Microsoft Gives A Discount To Those Who Have A Pirated Office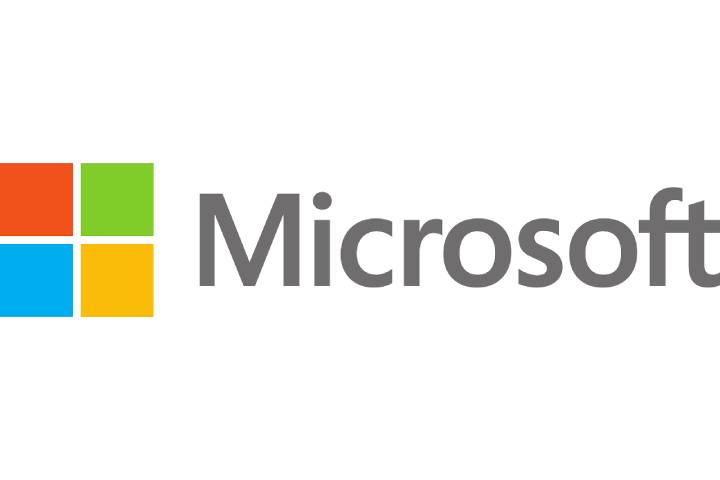 No More Pirated Copies Of Microsoft Office: The Company Has Found A Way To Combat Illegality And Make The Most Of Its Most Famous Software
Using pirated copies of software is an illegal practice, as well as hazardous for the health of your computer. For years, companies have been fighting to fight piracy, acting in the most disparate ways: last in order of time is Microsoft which, for the purpose, has chosen a method that could perhaps convince even the most reluctant to take the side of legality: if the stick doesn't work, let's try the carrot.
People who installed a pirated version of Microsoft 365, the package already known as Office 365, are involved in the operation conducted by the Redmond giant. The bundle contains programs that have made the history of the IT giant, from the word processing application Word to the Excel spreadsheet, through Powerpoint, Outlook, and so on. To exploit this software, some users decide to resort to an illegal version without giving too much weight to the consequences; the laws of many countries provide heavy penalties. Now, however, these users may change their minds.
Microsoft, A "Bonus" For Office
To avoid running into much more serious risks and to obtain again, albeit to a lesser extent than initially expected, Microsoft has decided to offer a 50% discount for those who, in possession of an unofficial copy, decide to return to legality by purchasing an original version of the subscription to the package. To report it is the Ghacks site, which also showed the banners that some users of the " pirated " version would have started to see inside the pirated programs.
By clicking on the link contained in the notice, a user is redirected to a web page dedicated to the annual subscription Microsoft 365 with a discount of 50% compared to the list price. The costs, in this way, drop considerably: 35 dollars compared to 69.99 for the Personal version and 50 dollars compared to 99.99 dollars for the Family version, which allows it to be used in groups of up to 6 elements.
Although the page in question is accessible to everyone, connecting via the specific link present within the applications is necessary to have adequate feedback and view the reduced prices. Attempting access in any other way will not allow you to ascertain or take advantage of the facility.
Microsoft And Office Discounted, How Many Will Take Advantage?
This is undoubtedly a greedy offer, given the price difference between the regular subscription and the one offered to say goodbye to the black copy. Likewise, it is impossible not to notice that this is a limited benefit, valid only for the first year of subscription ; 
From the second onwards, users will have to return to the starting price, a decision that could lead to a new switch towards under-the-counter copies of the software.
Indeed, Microsoft's decision opens the door to a change of course that could in the future give rise to new similar operations, stemming, albeit only partially and not without difficulty, the age-old problem of computer piracy.
Also Read: Windows 11: Microsoft Has Updated A Historical App