There Is A New Luxury Smart TV That Costs 180 Thousand Euros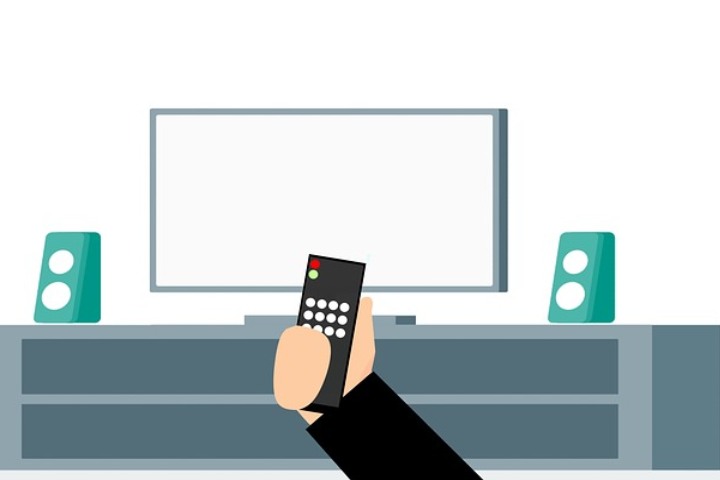 From Austria comes a Smart TV that is almost a work of art and has a prohibitive price: this is why C Seed N1 costs as much as a house.
It's called C Seed N1 and " Blurs the line between technology and art, "as the Austrian company that produces it says. C Seed N1 has been the Smart TV on everyone's lips for a few days for at least three reasons: the original design, the innovative technology, and the prohibitive price.
We are entirely in the field of luxury applied to electronics, as demonstrated by the technical choices and quality materials used by the manufacturer and, above all, as demonstrated by the technology used for the panel: it is the Micro LED, not to be confused with the already very expensive (but much less evolved) Mini LED. All this creates a screen that folds with 4 hinges and becomes, when folded, a sort of statue to show off in the living room. But you need a nice big living room since the only three diagonals available for the C Seed N1 are 103, 137, and 165 inches. The price? How much is a house (and not a studio)?
C Seed N1: Technical Characteristics
The Smart TV C Seed N1 has a foldable screen with 4 hinges that join 5 segments. When folded, when not in use, this television essentially becomes a piece of furniture in metal, with considerable dimensions that develop horizontally.
Once switched on. However, the integrated mechanism raises the accordion structure, positions it vertically, and then opens the panel as if it were a sail spread out in the wind. Given the generous dimensions of the panel, to which those of the base must be added, C Seed N1 requires a lot of space and is very heavy: the weight of the three versions (103, 137, and 165 inches) is respectively 950, 1,150 and 1,350 kilos.
Design aside, however, this device impresses above all with its panel technology. Not so much for the fact that it is foldable since, in reality, it is panels side by side with frames so thin as to be invisible, as for the fact that it is a Micro LED screen (with 4K resolution). Micro LED technology is the ultimate expression of LCD and offers quality in many ways better than even OLED.
The electrical consumption is also impressive: the 165-inch model has a peak consumption of 3.8 kW (the classic domestic meter is not enough) and typical consumption of 1.2 kW.
C Seed N1: How Much Does It Cost
The price of this luxury Smart TV is very high, but it is clear that the C Seed N1 is not a product like any other, nor a device destined to sell many pieces. It is an iconic object, a show of strength on the part of the company that produces it and that knows very well that, at that price, it will sell very few.
What price? The cheapest 103-inch model costs € 180,000. Currently, the prices of the two 137 and 165-inch models are unknown.